Tree Removal Services
For many years the Thornton Tree Service name has been synonymous with top notch quality when it comes to Warner Robins tree removal professionals. Our Warner Robins & Macon Tree Removal Company is fully licensed, insured and has strong working relationships with many insurance companies and we are happy to work with insurance claims.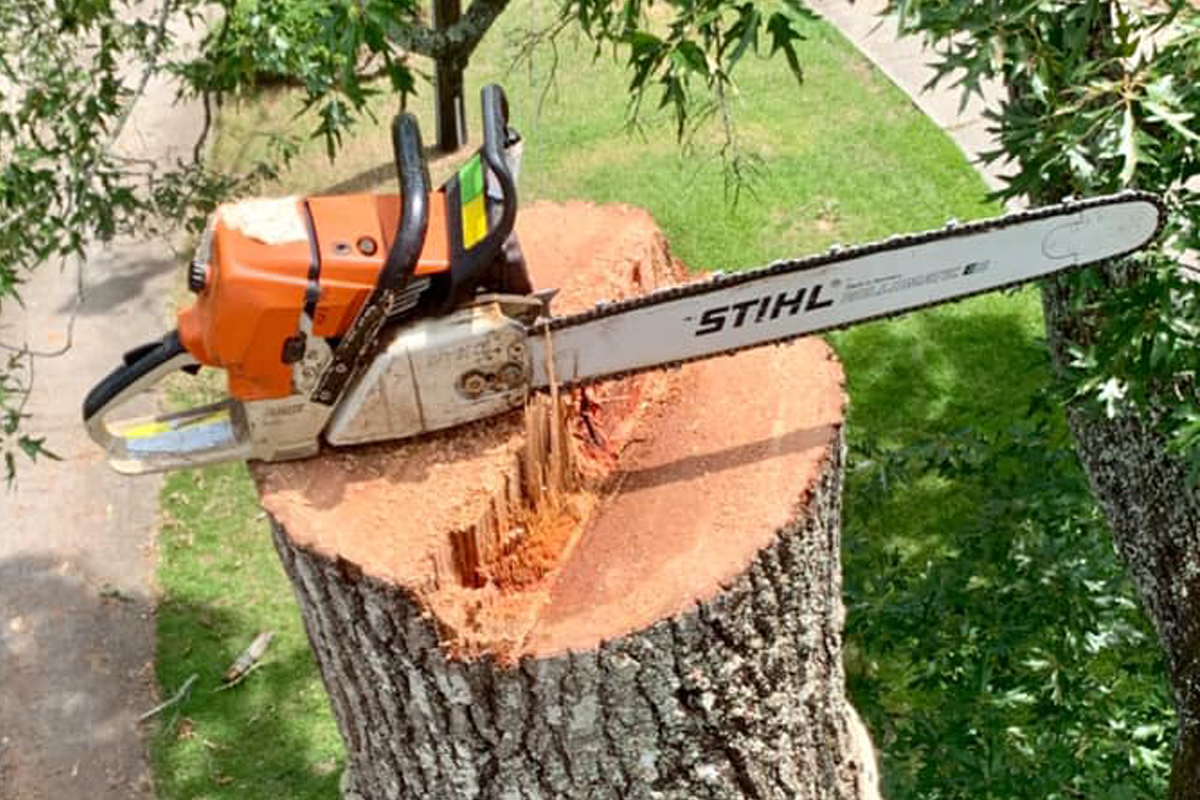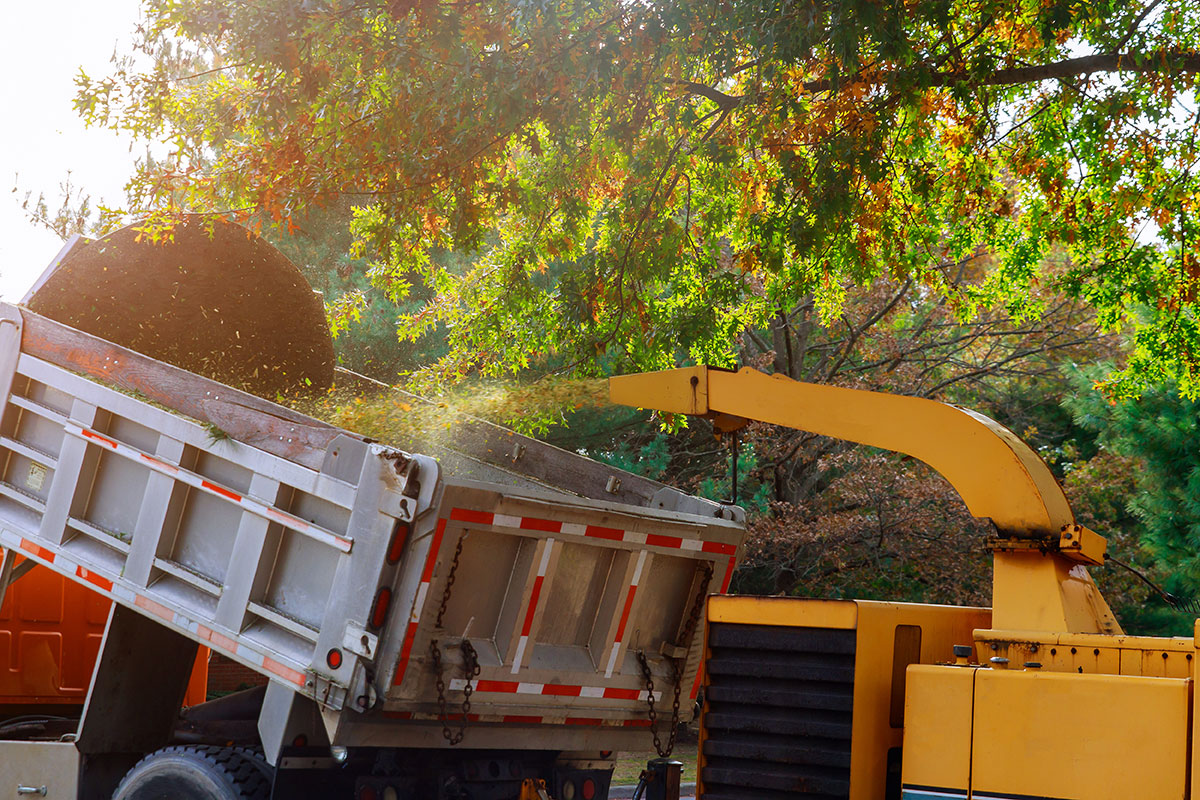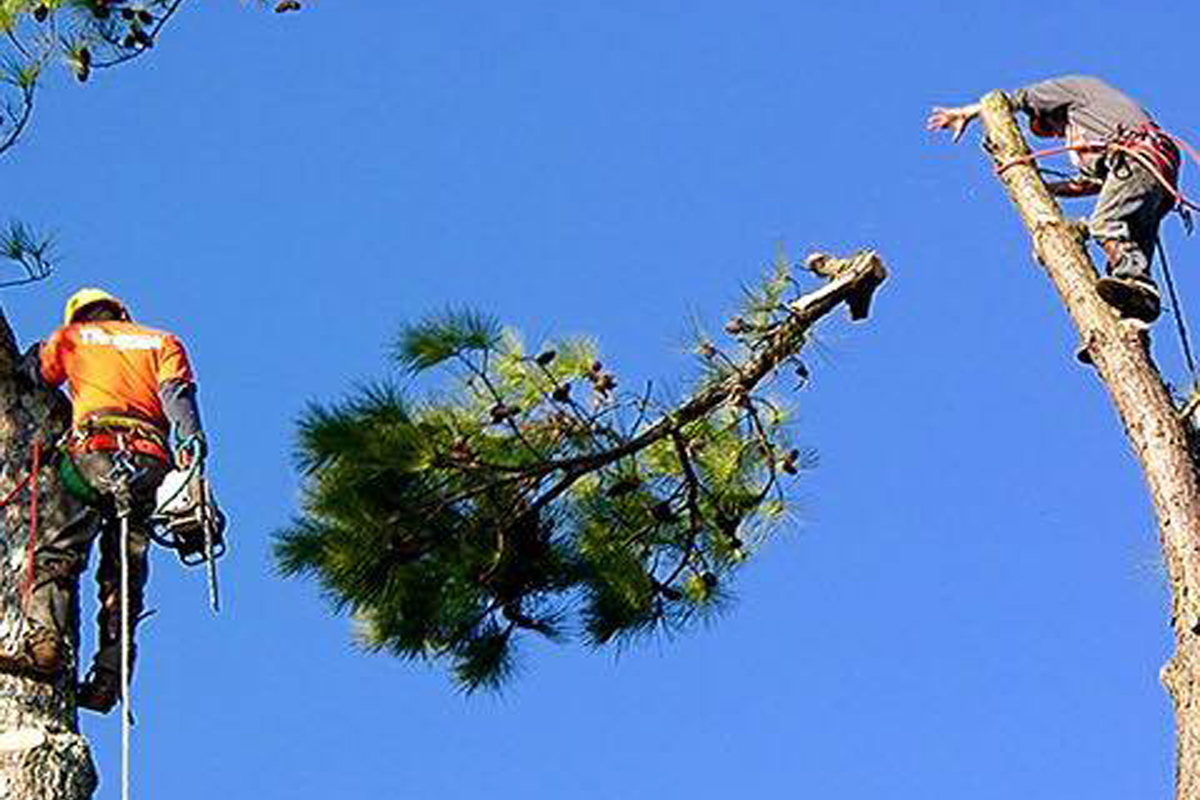 We are an all-inclusive tree care company serving the entire Middle Georgia area. Our priority is customer satisfaction. We offer reliable, quality service Middle Georgia residents have come to trust. All trimming & removal is performed by specially trained climbers who have received extensive training by a certified arborist on staff. Certified Arborists are required to keep up with standards related to arboriculture in order to keep their certification current. They have had years of experience in the industry as well as have passed the required testing by the International Society of Arboriculture.
Ethical
Honesty and integrity is what we believe in. No hidden fees or charges ever.
Safety
Working with trees is risky. Leave it up to us! Safety always comes first for Thornton Trees.
Clean & Tidy
We ensure that your yard will be free of debris & tree stumps once we're done.
Trees Are What We Do
Working with trees (especially fallen trees) can be risky. They have pressure points and the wrong cut can cause a limb to snap back with great force and cause injury. Please leave it to the professionals to get the job done and avoid any potential threats to yourself and others.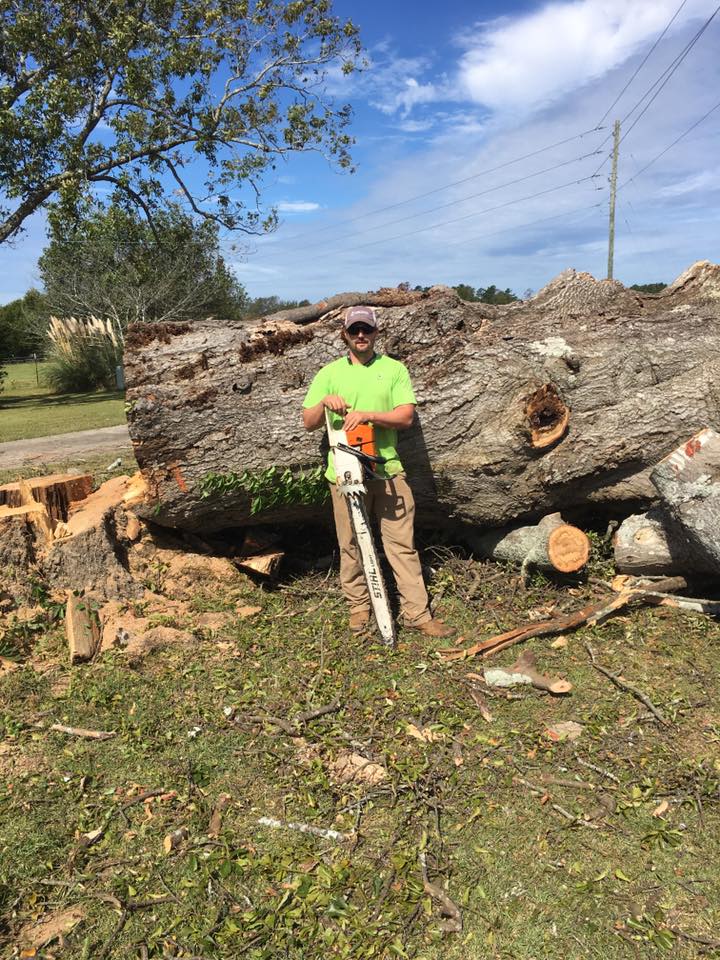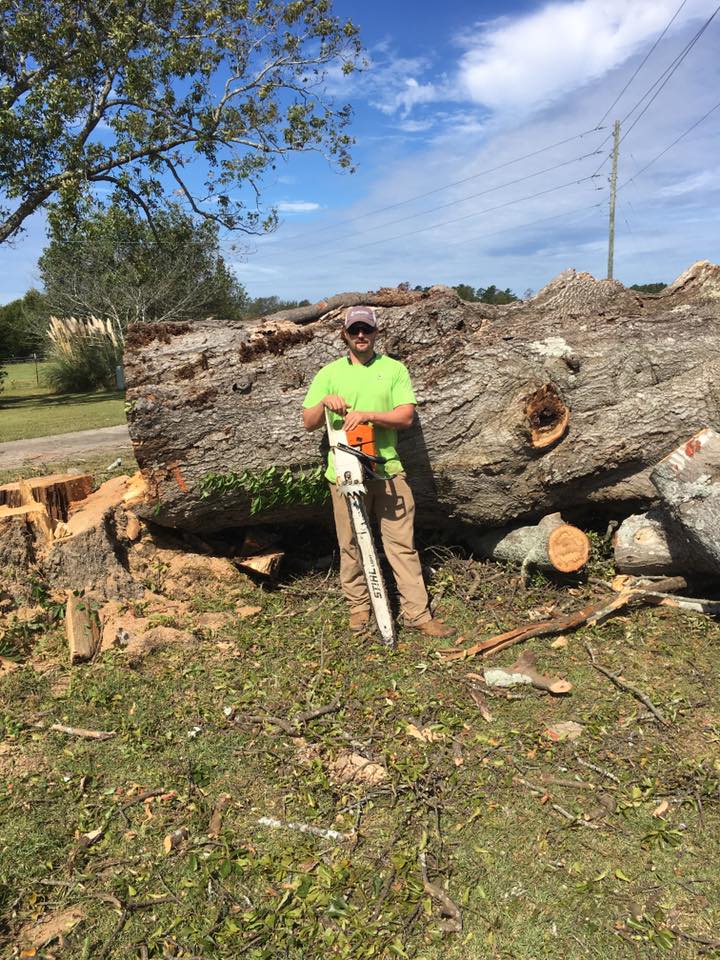 Let's Get Started
Call Thornton's Tree Service for Emergency Tree Removal, Stump Grinding, Tree Pruning or Planting.