Emergency Tree Service
We are a professional tree service company in Gray, GA prepared to take on any emergency and non-emergency tree services! We strive to provide prompt and quality services to ensure the satisfaction of each and every customer. No job is ever to big or small for Thornton's Tree Service! From tree stump removals to tree trimming services in the Middle Georgia area – we do it all!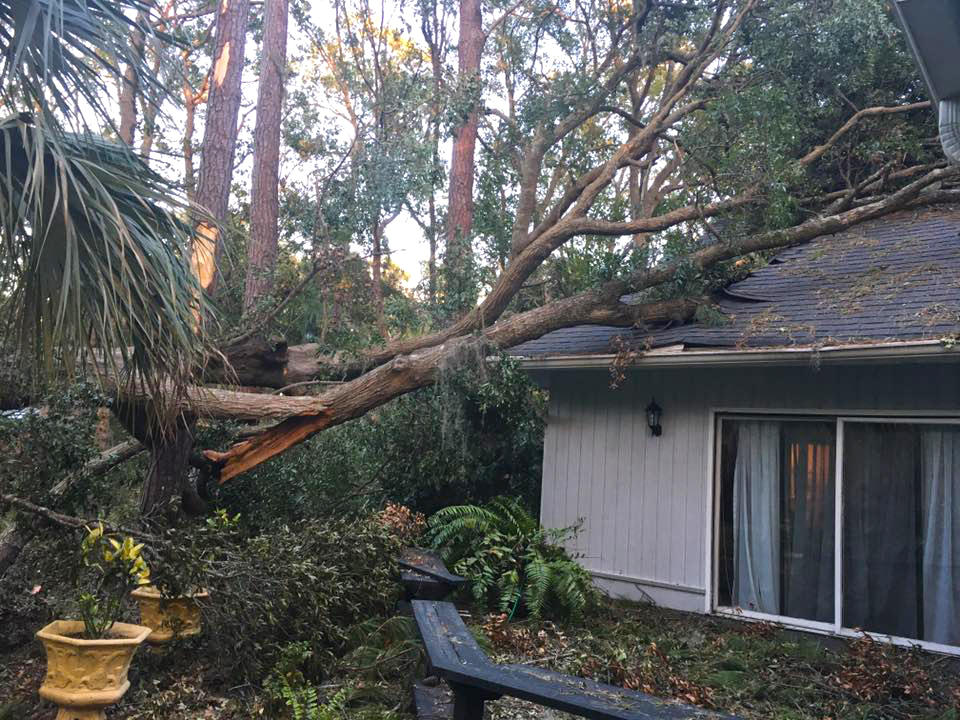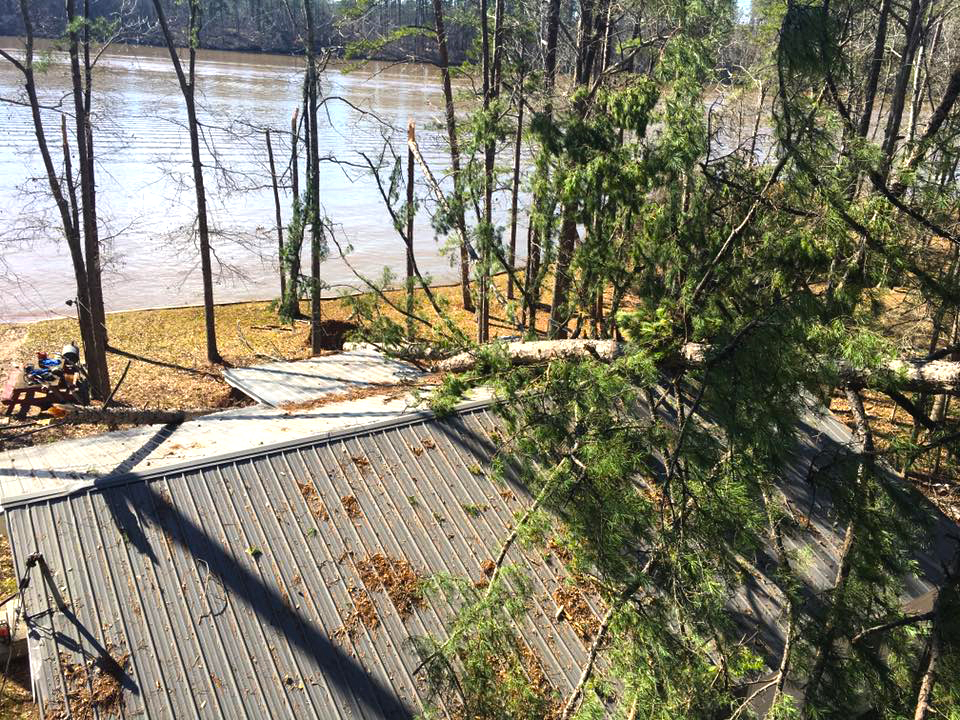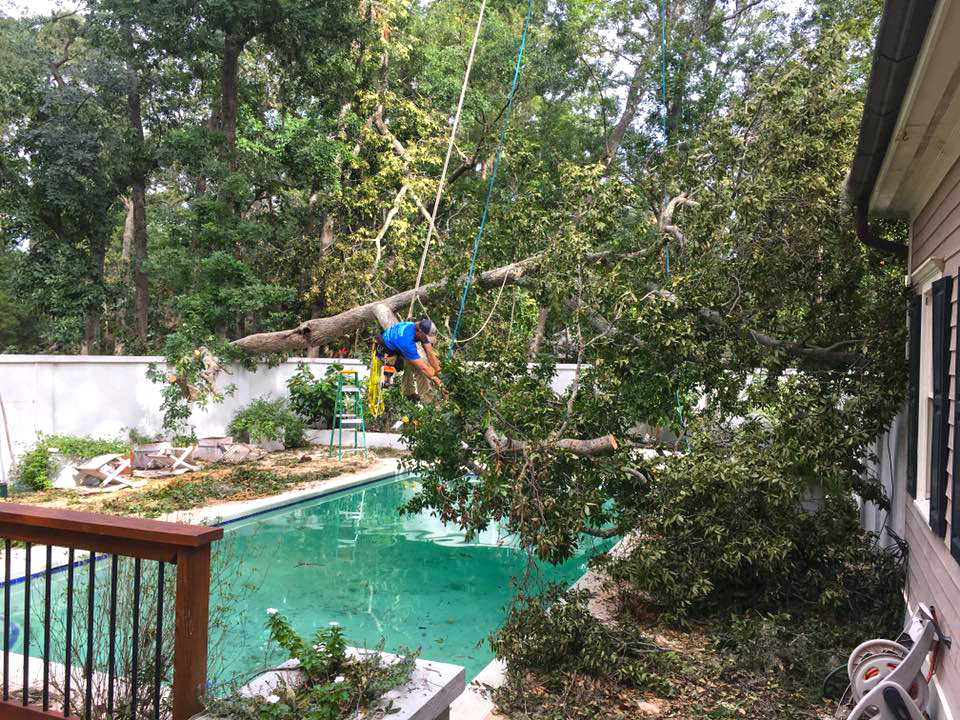 Call Thornton's Tree Service for fast, professional emergency tree service. We will be onsite quickly to assess the state of your tree, and perform any necessary service. We show up in fully stocked vehicles, ready to work.
Ethical
Honesty and integrity is what we believe in. No hidden fees or charges ever.
Safety
Working with trees is risky. Leave it up to us! Safety always comes first for Thornton Trees.
Clean & Tidy
We ensure that your yard will be free of debris & tree stumps once we're done.
Trees Are What We Do
Working with trees (especially fallen trees) can be risky. They have pressure points and the wrong cut can cause a limb to snap back with great force and cause injury. Please leave it to the professionals to get the job done and avoid any potential threats to yourself and others.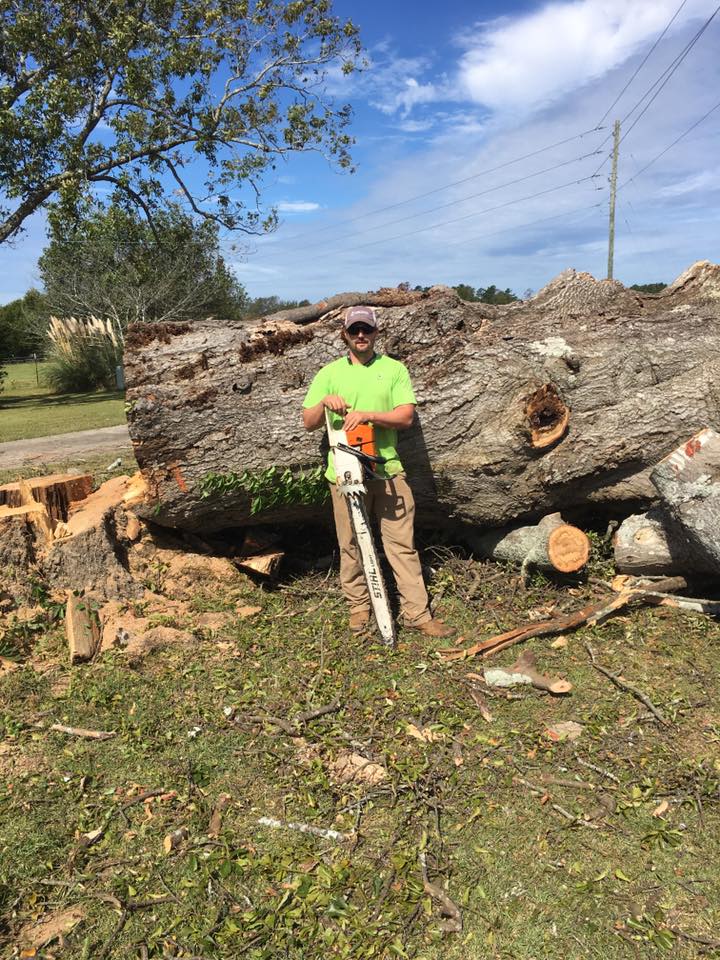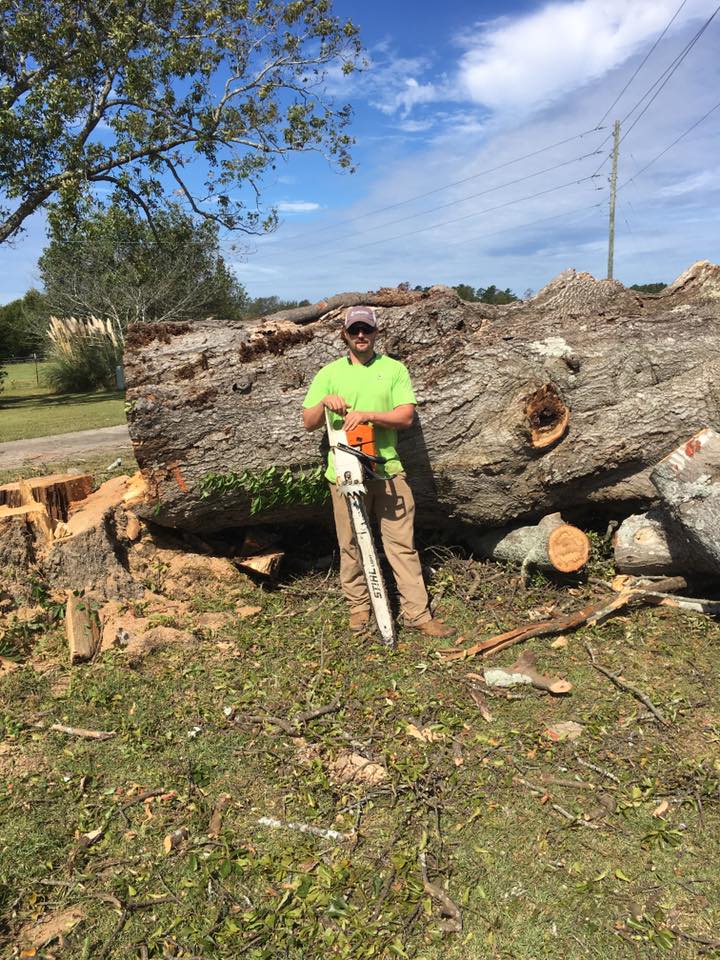 Let's Get Started
Call Thornton's Tree Service for Emergency Tree Removal, Stump Grinding, Tree Pruning or Planting.