Stump Grinding
When you finally have had it with bumping into that annoying stump in your yard, it's time to call the Thornton's Tree stump removal experts, the tree care and stump removal specialists. Removing a tree is only a part of the job as it takes professional tree care providers to correctly grind the stump, remove the debris and return the area to its natural state, completing the beautification of your landscaping.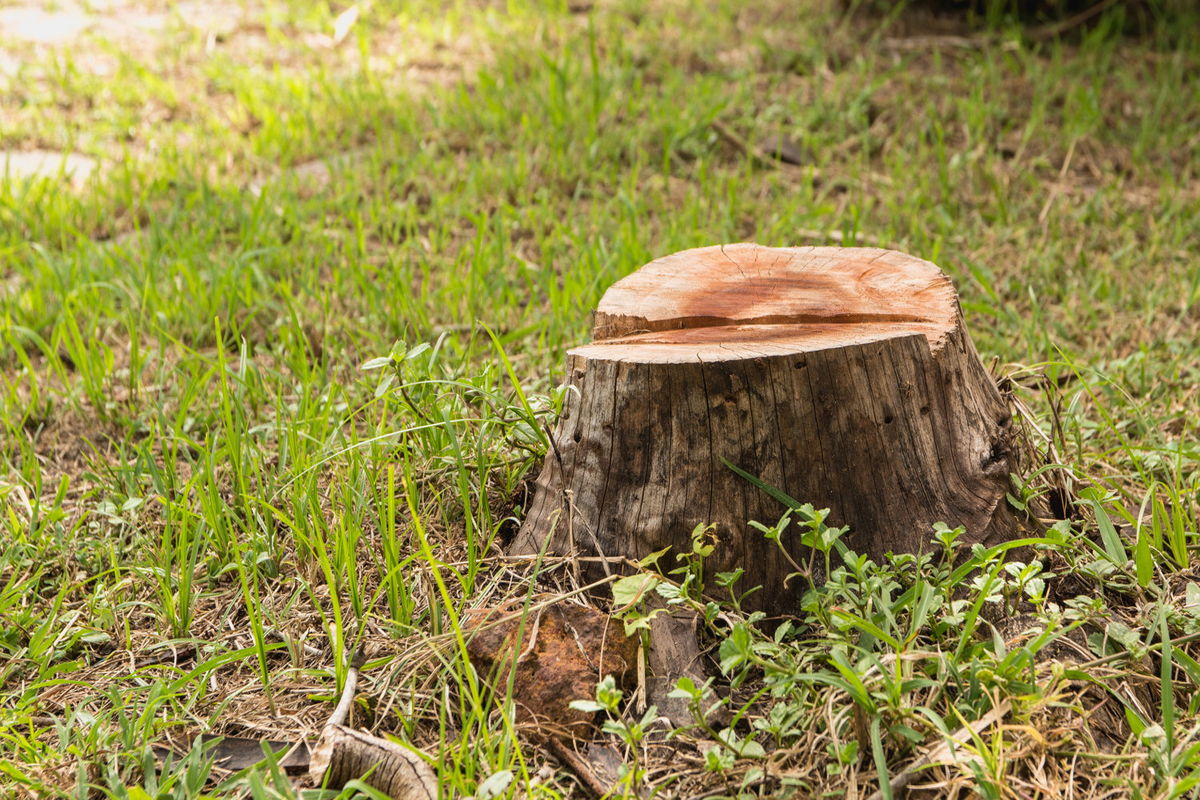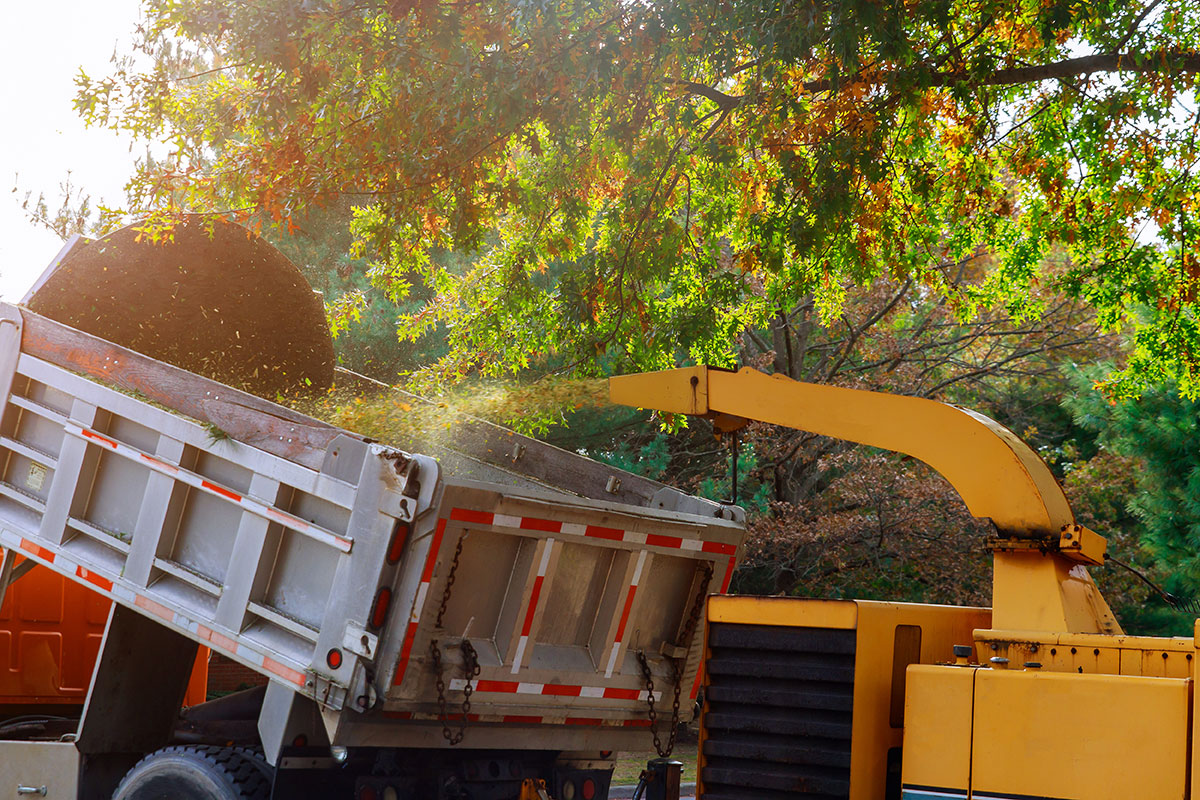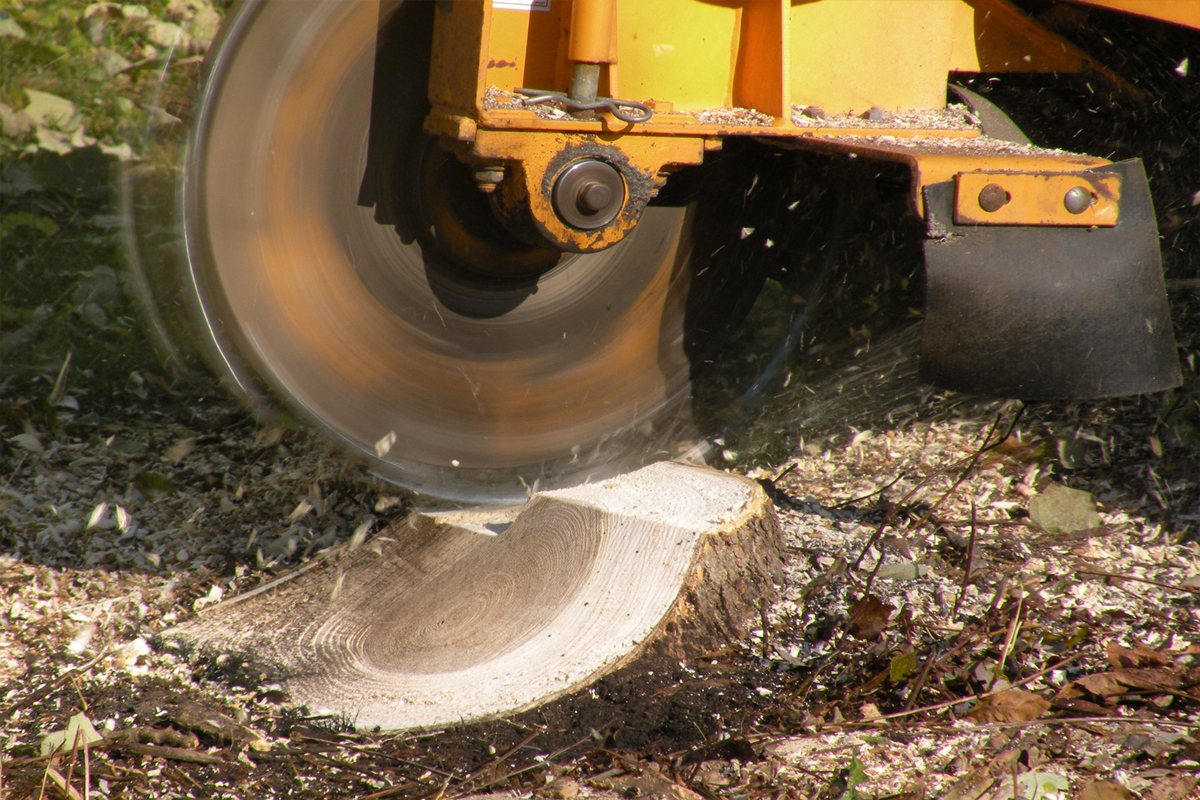 The first step is removing the tree and all of the debris from your property with care. Next we use a mechanical stump grinder to grind the stump at least 6-10″ below ground and digs down and removes the root system. You won't have to worry about re-growth; our stump removal pros remove it all! When we're done we'll remove all stump debris and if requested we'll add topsoil to fill the void left behind. When you call Thornton's Tree to perform your stump removal, you can be assured that we will provide a thorough job of stump removal and grinding.
Ethical
Honesty and integrity is what we believe in. No hidden fees or charges ever.
Safety
Working with trees is risky. Leave it up to us! Safety always comes first for Thornton Trees.
Clean & Tidy
We ensure that your yard will be free of debris & tree stumps once we're done.
Trees Are What We Do
Working with trees (especially fallen trees) can be risky. They have pressure points and the wrong cut can cause a limb to snap back with great force and cause injury. Please leave it to the professionals to get the job done and avoid any potential threats to yourself and others.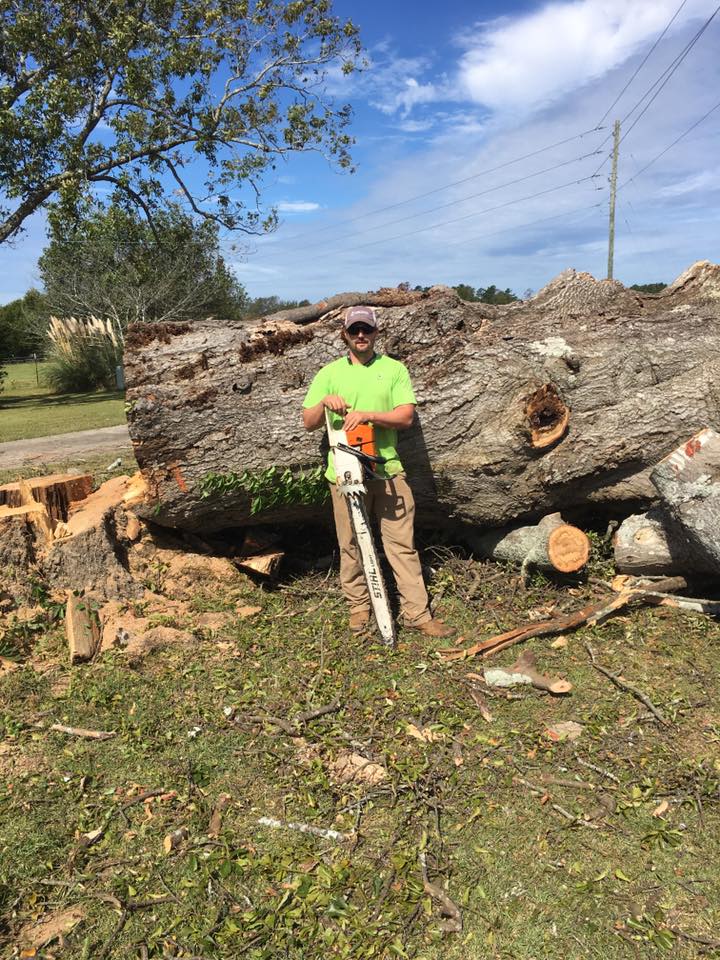 Let's Get Started
Call Thornton's Tree Service for Emergency Tree Removal, Stump Grinding, Tree Pruning or Planting.